Our Getaway Weekend to Monterey, February 19-21, 2005
This was actually my Christmas present to Eileen. It was nice of her to take me along.
We stayed on Cannery Row, at the Cannery Row Inn. The weather was mixed, a little bit of rain, clouds, and sunshine. Our room had a great view of the bay. We didn't use the car once after we arrived. Everything was within walking distance - the wharf, Pacific Grove, Cannery row shops, and old downtown Monterey... oh yeah, and 2 Starbucks locations! Here are a few pictures.
Hey... I'm getting pretty good with these panoramic shots.. This is a marina to the right of Fisherman's Wharf.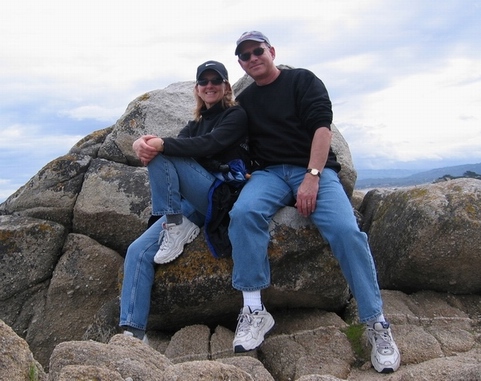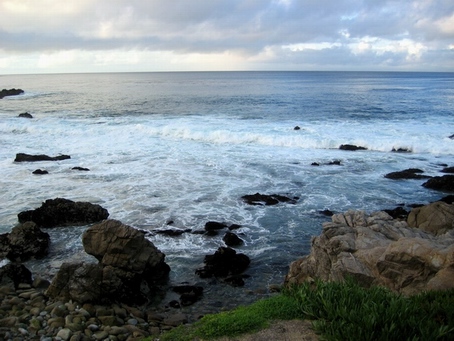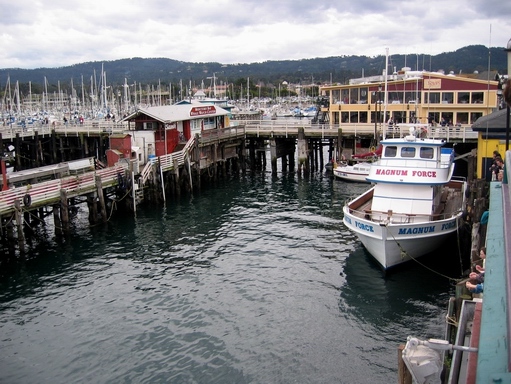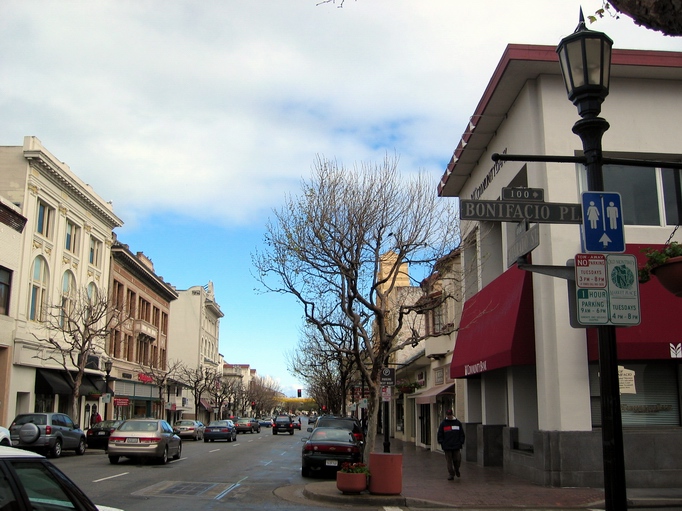 Time for a group sea lion nap.....