Quick Trip to Las Vegas and Death Valley (page 2)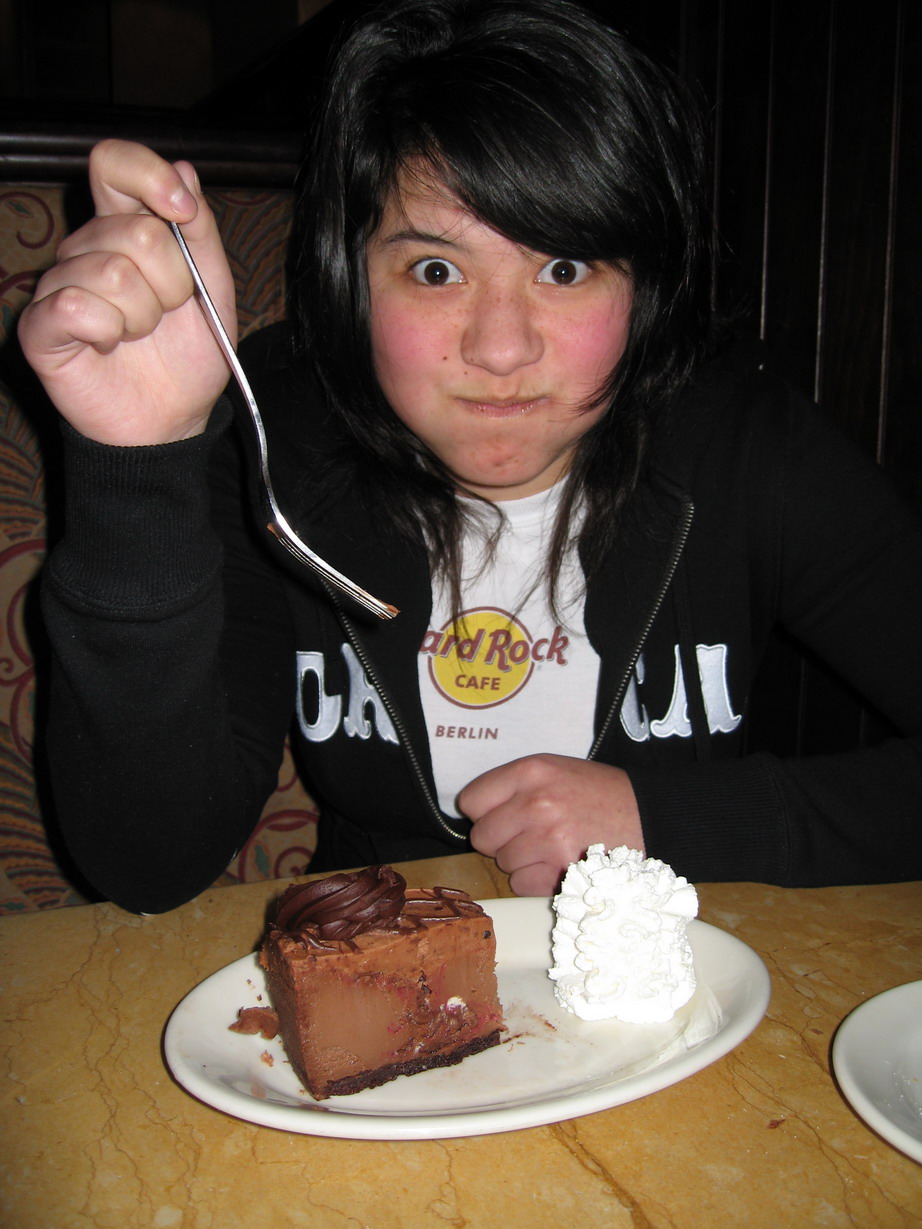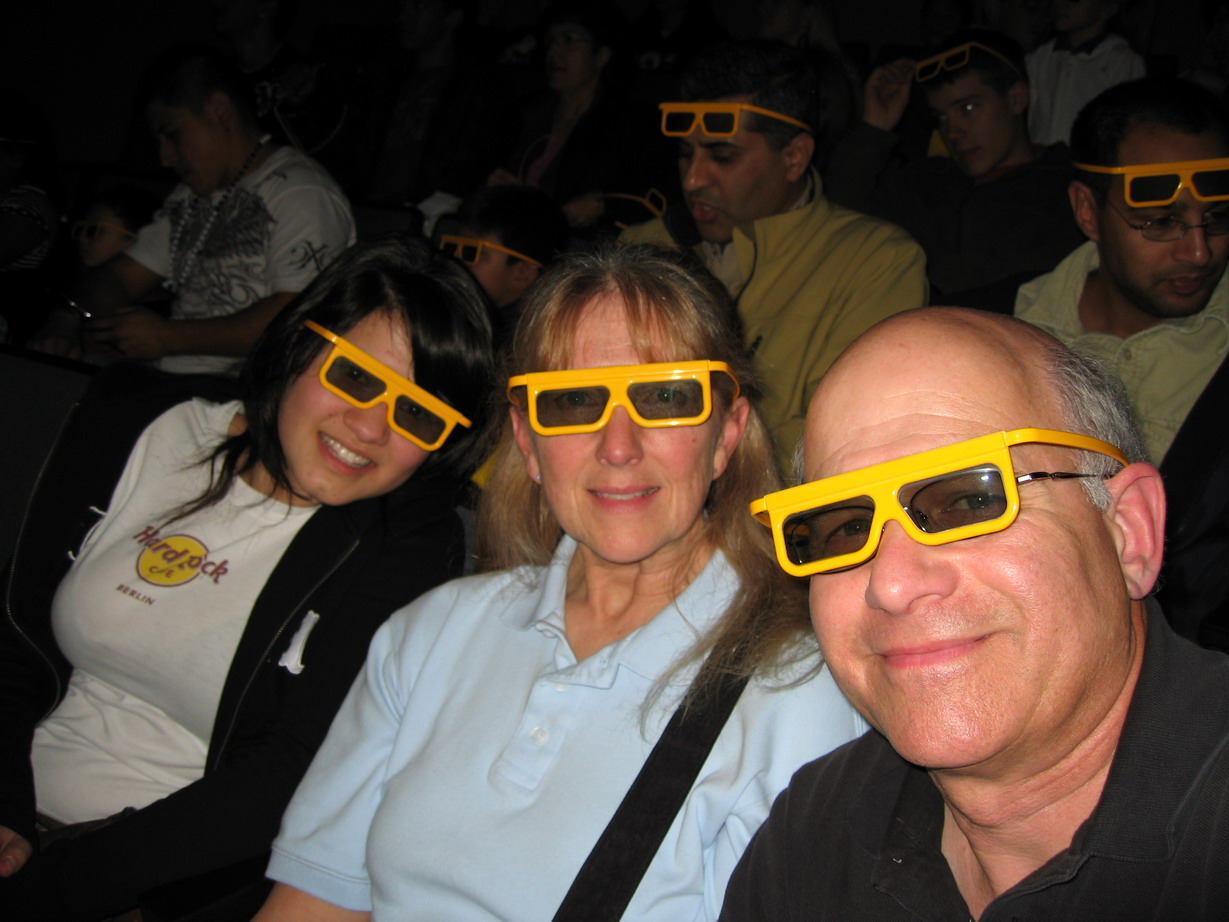 Cheesecake break at the Forum Shops - Caesar's Palace Waiting for the 3-D movie to begin at the M&M store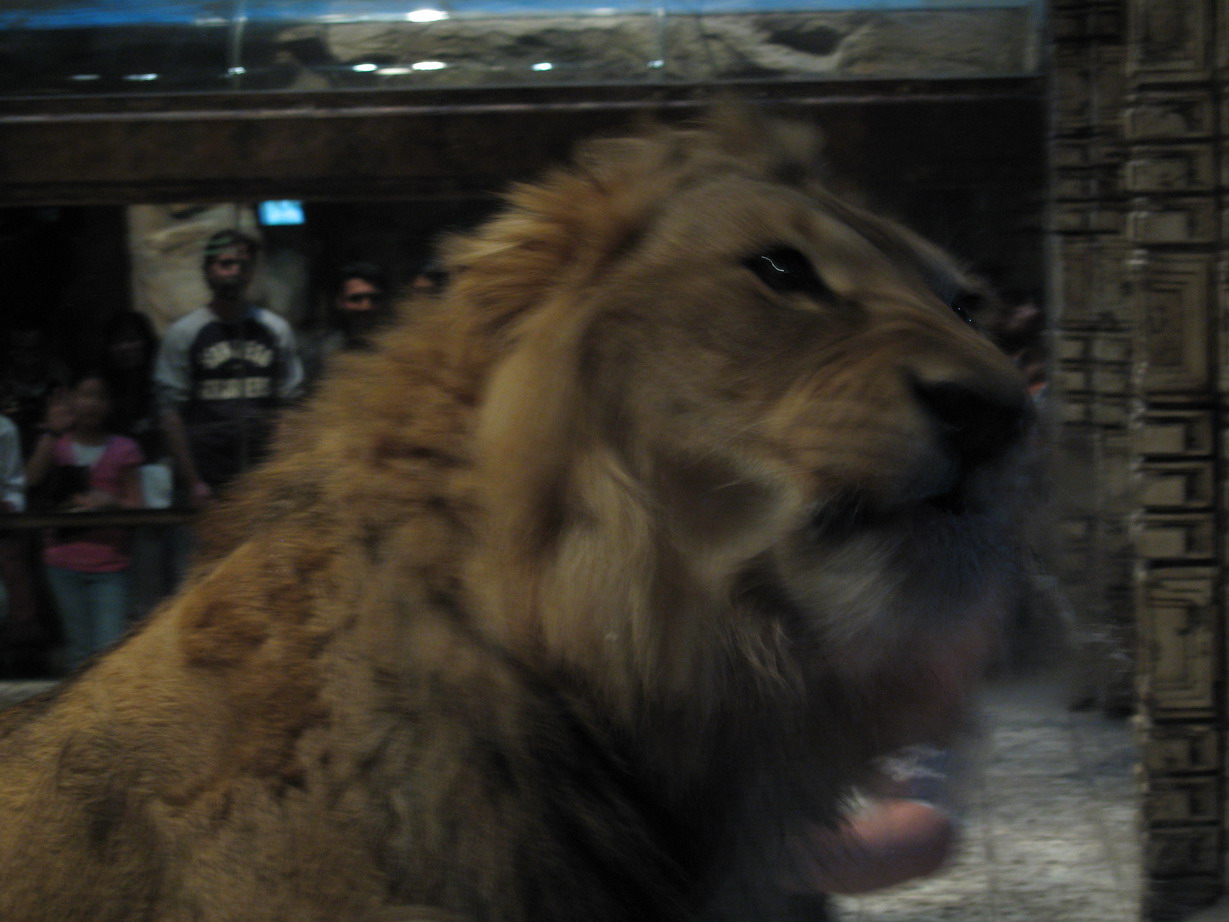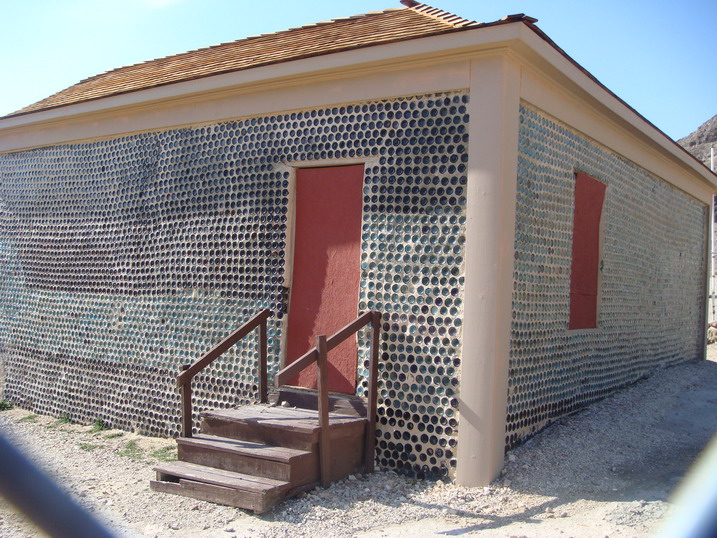 Feeding time at the Lion Habitat - MGM Grand hotel The bottle house at Rhyolite ghost town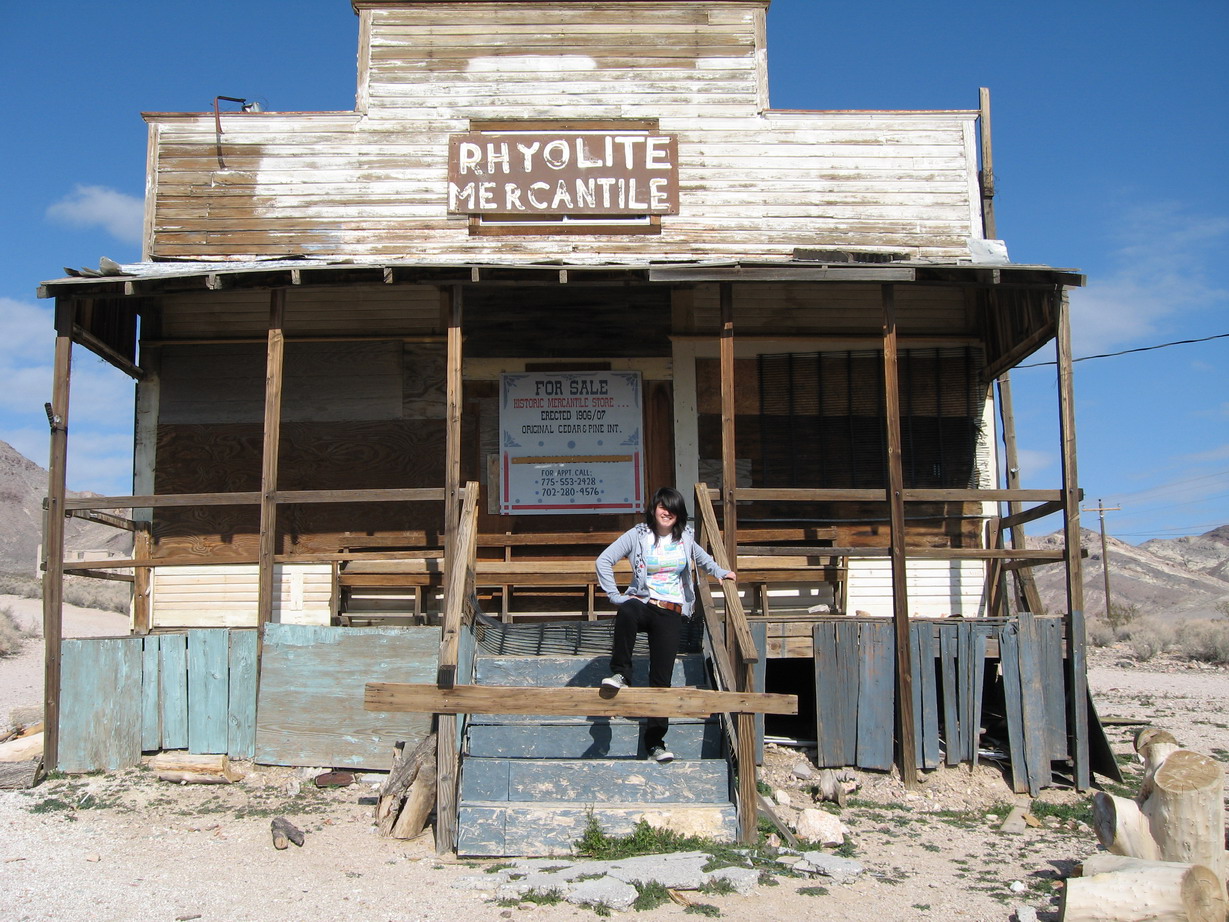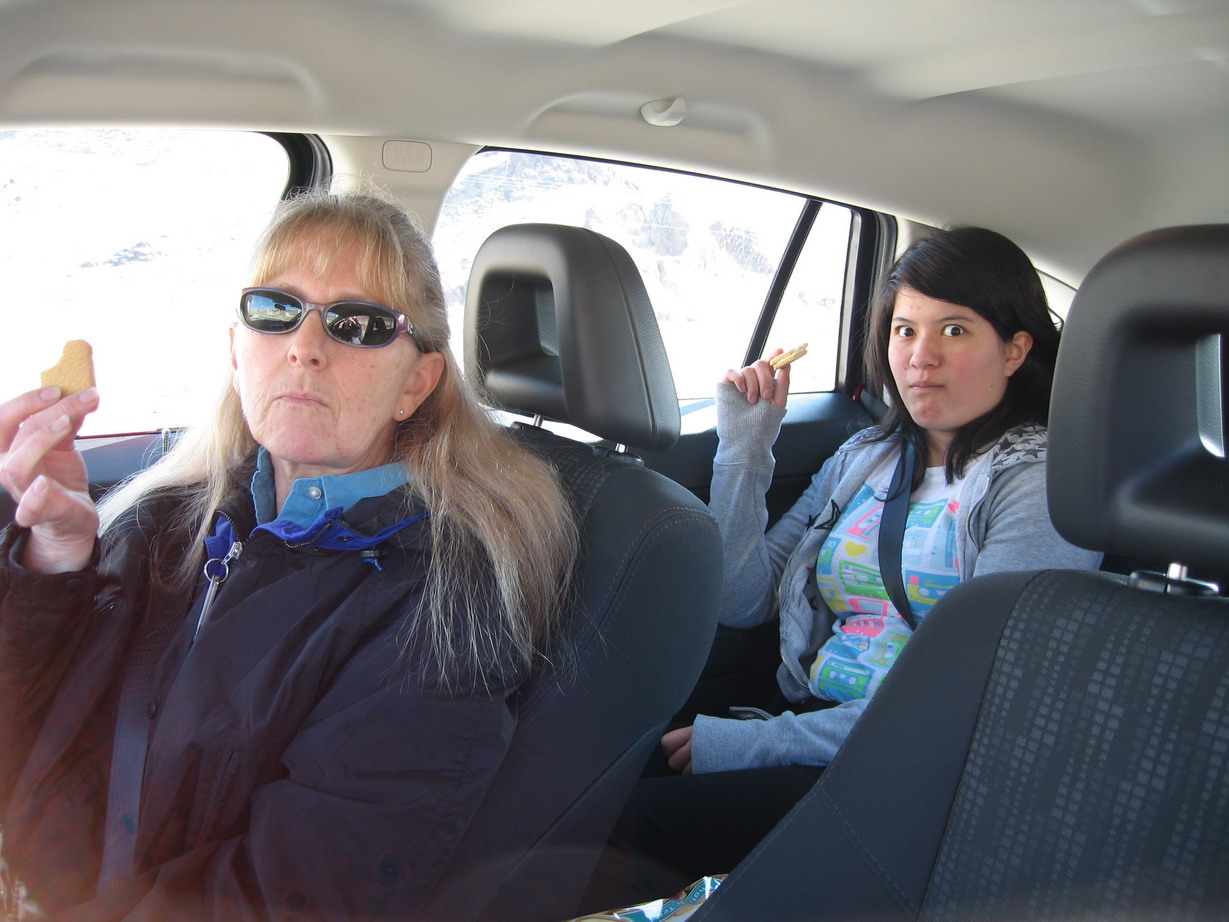 Leo checking out the Rhyolite Mercantile building (currently for sale!) Cookie break before leaving Rhyolite (hey, we're in the desert!)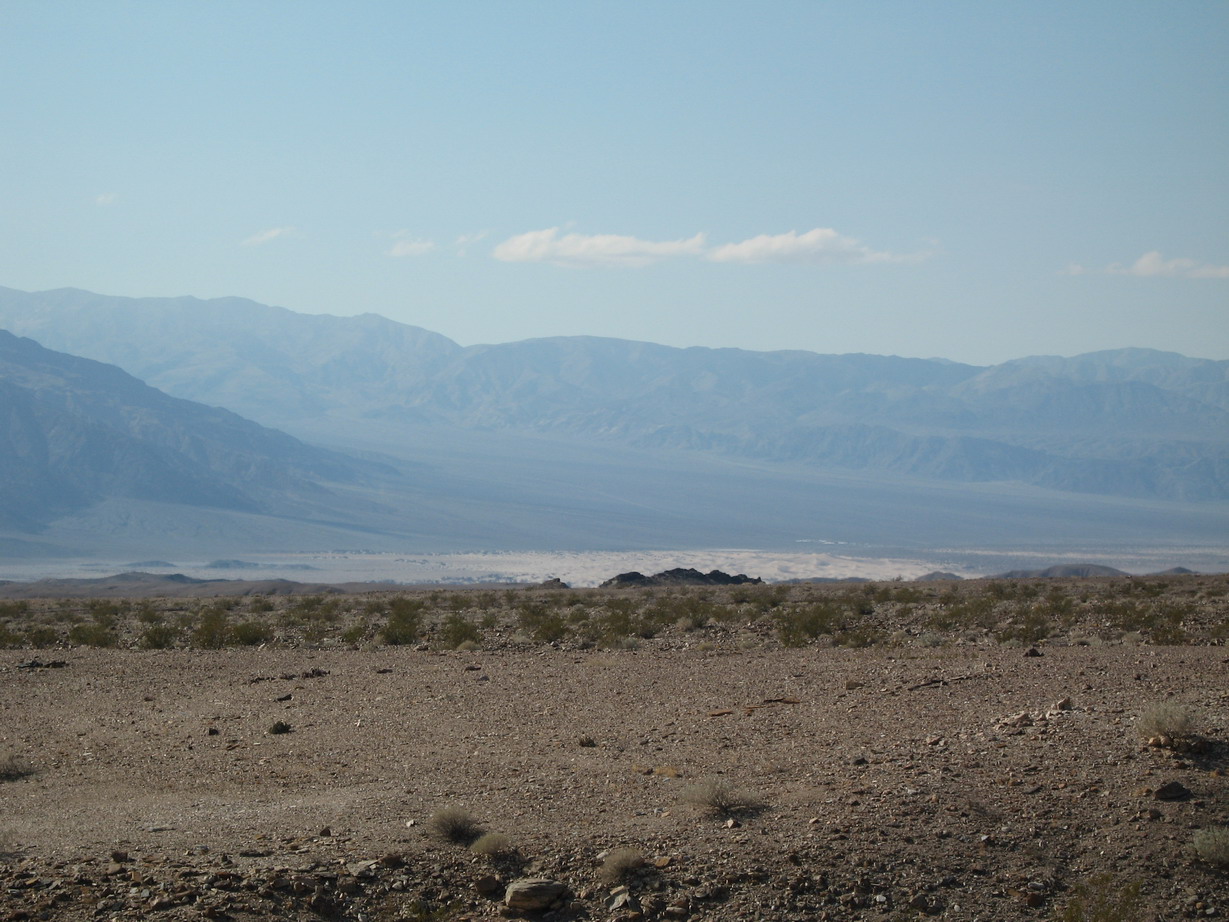 A view from the valley floor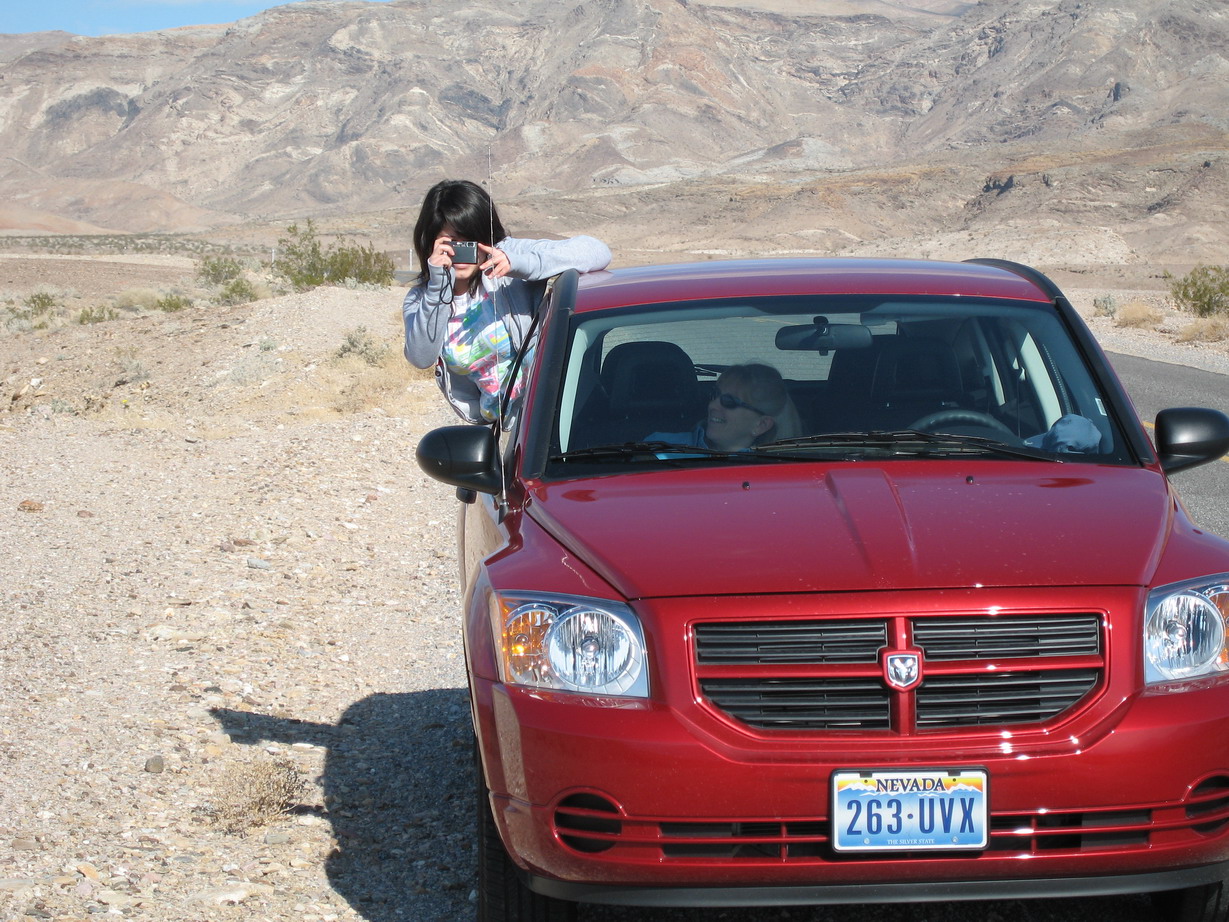 Great car to take pictures from 200 feet BELOW sea level!!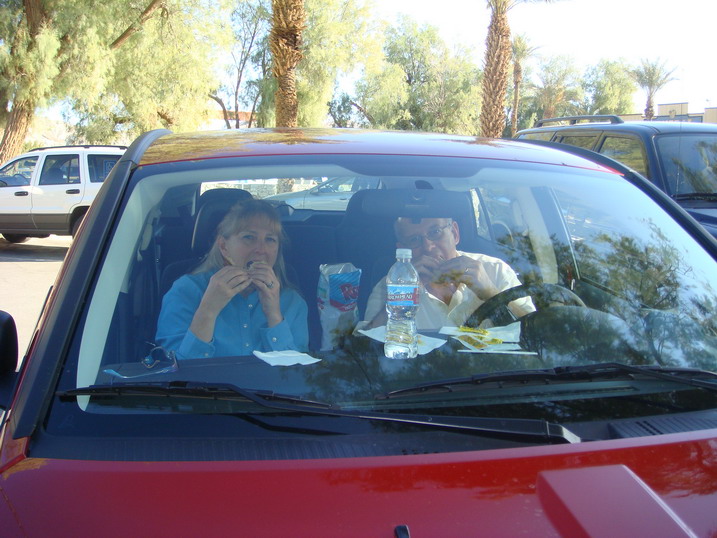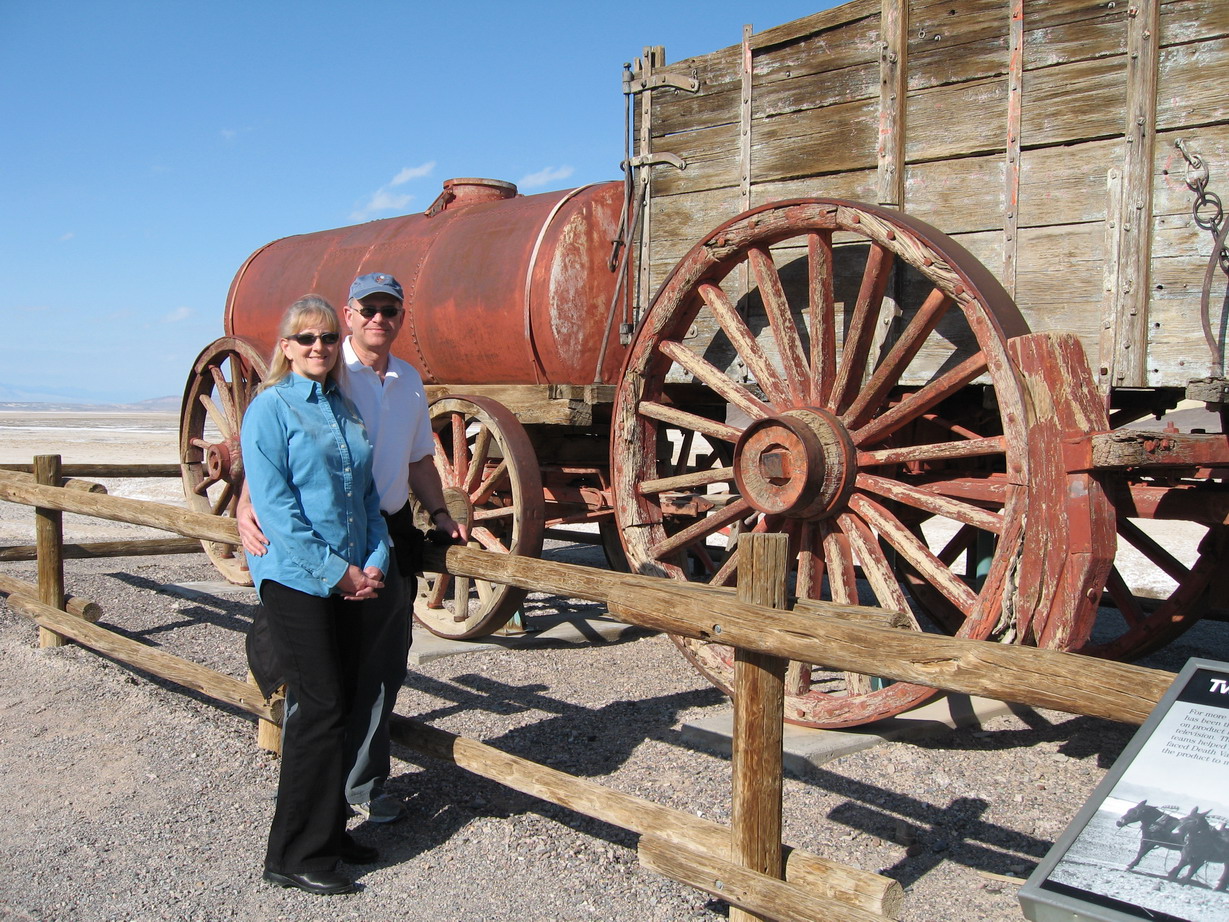 Eating again (hey, we're still in the desert!) Standing next to the 20- mule team borax wagon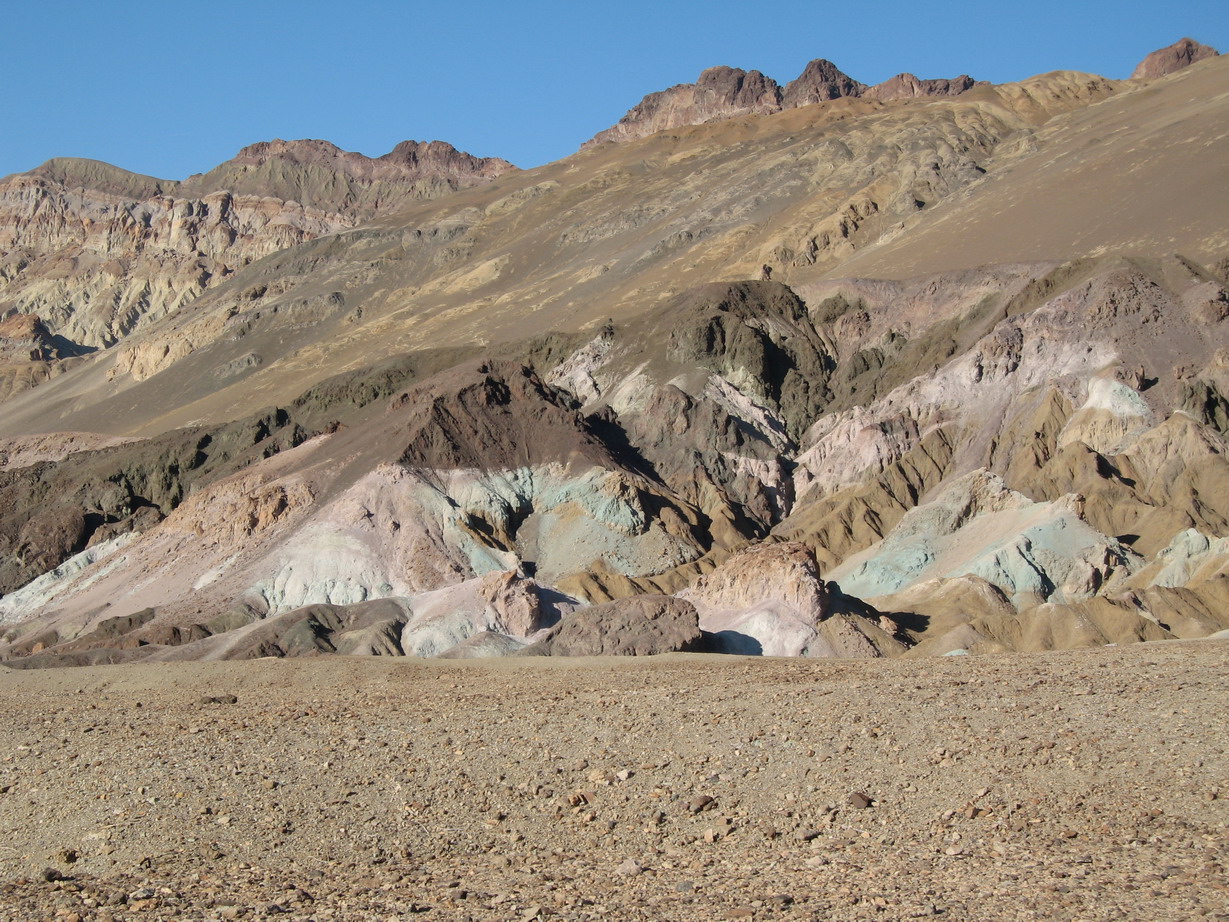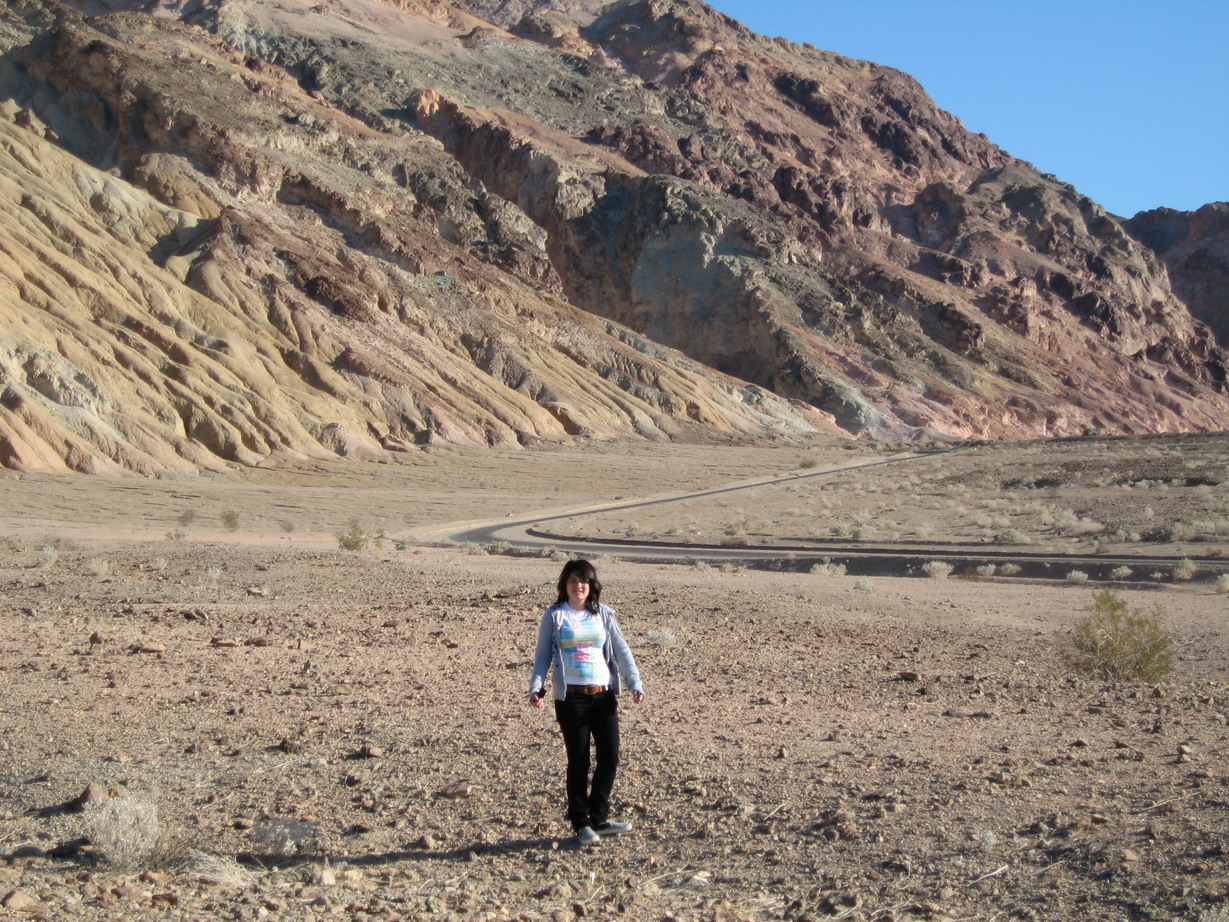 A view along Artist's Drive - note the different colors Hiking across the Valley floor - need to work off ALL that food!